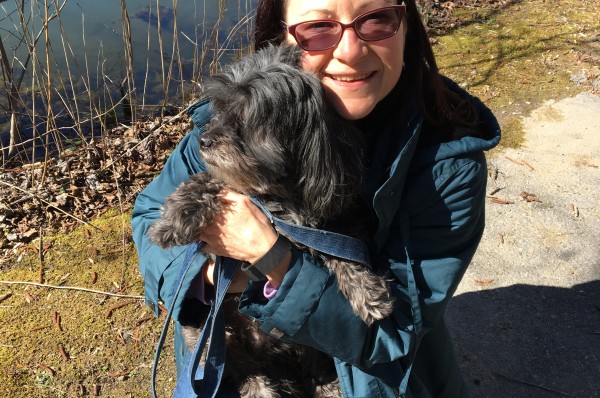 Hound About Town, LLC is a provider of pet sitting, drop in visits, and home check services in Simpsonville, SC. Our abilities include a comprehensive range of services designed to make your pet as comfortable and happy as possible while you're away.
As a trusted pet sitting service in Simpsonville, SC, we take pride in our ability to deliver excellent care to pets that exceeds all expectations. We are committed to providing your pet with comfort and the care they need and providing you with the peace of mind necessary to enjoy your time away.
Pet Walking: Either as part of a pet sit or a stand-alone service. Dog walking services are great while you
are away on a trip, away at the office during the day, or working from home and want you best friend to have a walk while you are busy.
Pet Check-In: Shorter than our pet walks we can take your pets out for a quick potty
break and play time while you are busy working from home, or when you transition back to working from the office.
Pet Reiki: Owner and operator Angela Creech is a certified Reiki Master of pet Reiki healing services for your pet which is another way we can help remove stress and make them more comfortable.
Food and water: Each time we visit, we'll freshen your pet's water and feed them according to their regular schedule. This will reduce the amount of stress that your pet has while you're away.
Clean-up: We'll walk dogs and clean up their waste during our visits. Additionally, we'll also clean cat litter boxes, and other sources of potential pet waste while we visit.
Medication: Having experience working in animal hospitals we are very comfortable administering medications for those pets that need it.
Socialization and visitation: We spend quality time with your pets with each visit. Lots of cuddle and playtime gives them the interactions they need while you are away.
If you would like to have your home cared for while you're away and we tend to your pets, take advantage of our drop in and home check services. We'll adjust your drapes and blinds, turn lights off and on, retrieve your mail, water your plants, and more.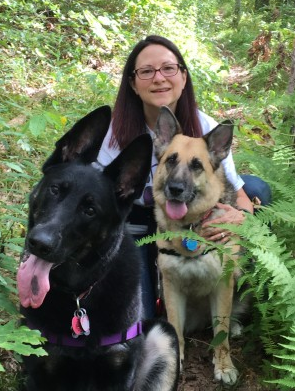 Get in Touch
To schedule a free meet and greet consultation with one of the friendly, professional pet sitting associates at Hound About Town, LLC, reach out to us today by calling or texting 828-553-9910.
We'd be honored to care for your pet while you're away.