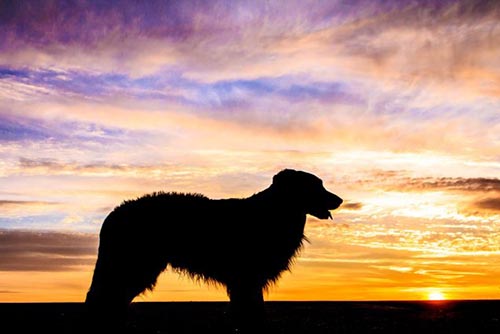 Whether you need dog walking, sitting, or pet care services in Simpsonville, SC, our pet sitters at Hound About Town, LLC has you covered! Your furry friends mean the world to you, and that's why we do everything we can to keep your pet happy and well cared for until you return home. We're proud to offer comprehensive pet care services, like pet Reiki, sitting, and dog walking. Our family-owned and operated business works hard to provide the highest quality of service to ensure each of our clients is completely satisfied with our service — just read our reviews.
Your pet means everything to you! Most of our team members have pets, so we know how essential it is that we're a perfect fit to meet your needs. If sitting is needed, our special needs sitters offer complimentary meet and greet sessions before hiring, so you can learn about what we offer, meet our team, and learn firsthand how we'll care for your pet.
We Offer a Plethora of Pet Care Services
As your trusted pet sitter, we thrive at offering a wide range of services, such as dog walking while you're busy with a significant work project to pet sitting while you're out of town to special needs services for your pet.
Pet Reiki Service
In addition to the traditional pet care services listed above, we also offer Reiki services. Owner and operator Angela Creech is a certified pet Reiki master and level two practitioner of Reiki healing services for your pet.
What is Reiki? If you're unfamiliar, it's a healing energy that helps remove any stress your pet is experiencing to make them comfortable again. Pets can get stressed when their owners are out of town or in a new environment. That's not all! We provide pet transportation, drop ins and home checks while you're away to keep your pet as comfortable as possible.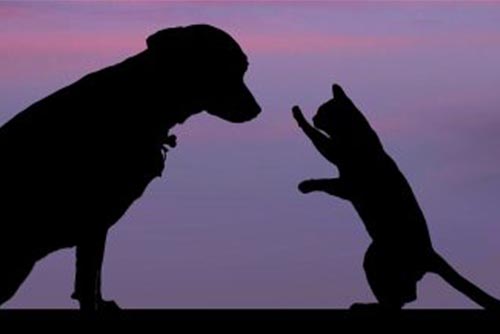 Meet With Us Today
Whether you need long- or short-term pet care services, we'll provide a plan that best fits your schedule. Our team will ensure your pet is well cared for while you're away. Call us today for additional information. 828-553-9910