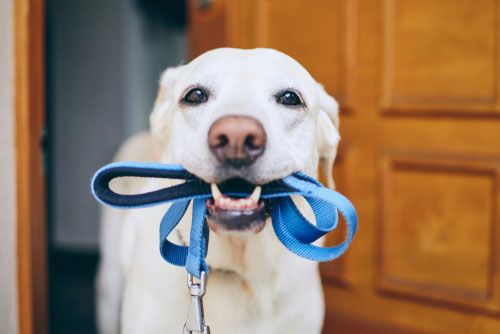 Welcome to Hound About Town, LLC, your trusted
pet care specialist
in Mauldin, SC! As pet owners ourselves, we understand the deep bond you share with your furry companions. That's why we're dedicated to providing top-notch care and love for your pets, ensuring they are happy, healthy, and comfortable, even when you can't be there.
At Hound About Town, LLC, we offer a range of pet care services to cater to all your needs. Whether you require pet-sitting services while you're at work or a vacation, or simply need someone to give your pet some tender loving care during the day, we've got you covered. Our experienced and animal-loving team is committed to providing the best care for your pets, giving you peace of mind that they are in safe hands.
Pet Sitting
When life keeps you busy and away from home, we understand that leaving your pets behind can be stressful. That is why our
pet sitting services
aim to make your time away as worry-free as possible. We will visit your pet in the comfort of their own home, ensuring uninterrupted routines and reducing stress caused by unfamiliar environments. Our pet sitters are experienced in handling pets of all ages and breeds, and they will provide personalized care based on your pet's unique needs. From feeding and playing to walking and cuddling, we will provide the attention and affection your pets deserve.
Dog Walking
Exercise is a vital part of your dog's physical and mental well-being. However, we understand that sometimes you may not have the time or energy to give your furry friend the exercise they need. That's where our professional dog-walking services come in. Our trained dog walkers will take your pup on stimulating walks tailored to their energy level and physical abilities. Whether it's a leisurely stroll around the neighborhood or an energizing hike in a nearby trail, your dog will enjoy their time outdoors under our expert care.
Pet Transportation
We understand that there may be times when your pet needs to visit the veterinarian, grooming salon, or any other appointment, but you can't be there to take them. Don't worry – we've got you covered. With our pet transportation service, we will safely transport your furry friend to and from their appointments. Our vehicles are equipped with all the necessary safety features to ensure a comfortable and secure journey for your pet. You can rest easy knowing that we will handle all the logistics, giving your pet the care they need while you focus on your other responsibilities.
Pet Reiki
In addition to the traditional
pet care services
listed above, we also offer pet Reiki services. If you're unfamiliar with Reiki, it's a healing energy that helps remove any stress your pet is experiencing to make them comfortable again. We know pets can get stressed when their owners are out of town or in a new environment, and this healing service can help calm them and keep them happy and healthy. Plus owner and operator Angela Creech is a certified pet Reiki master and level two practitioner of Reiki healing services for your pet.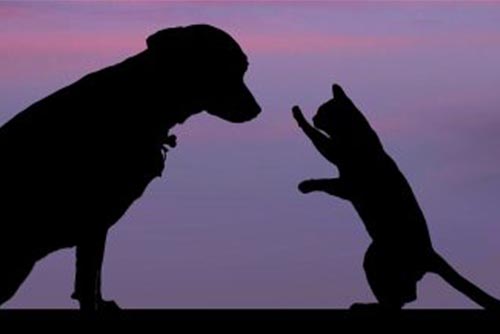 Why Choose Us?
At Hound About Town, LLC, we pride ourselves in offering reliable, trustworthy, and personalized pet care services. We treat every pet as if they were our own and strive to create a stress-free and comfortable environment that mimics their home routine as closely as possible. When you choose us, you can be confident that your pets will receive the love, attention, and care they deserve. So contact us today to schedule an appointment and let us be your pet's home away from home.