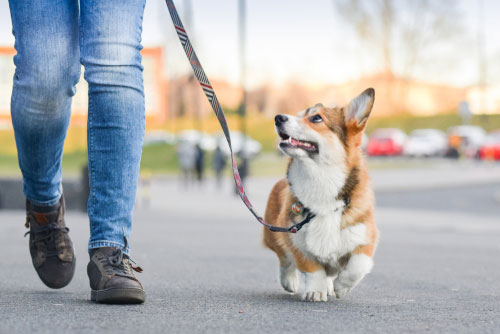 Welcome to Hound About Town, LLC, your trusted
pet sitters
in Fountain Inn, SC. As passionate animal lovers and pet owners ourselves, we understand the importance of providing the best care for your furry family members. And with our dedication and expertise, we strive to offer a wide range of exceptional services to cater to all your pet's needs.
Pet Sitting
At Hound About Town, LLC, we take pride in being your go-to pet sitter in Fountain Inn. When life gets busy or you need to be away, you can rely on us to step in and give your pets the love and attention they deserve. Whether you're heading to work for the day or leaving town for an extended period, our pet-sitting services ensure that your pets receive the best care in the comfort of their own home.
Our pet sitting services include feeding, fresh water, interactive playtime, walking, and administering any necessary medications. We understand that exercise is essential for a happy and healthy pet, so we'll make sure your dog gets plenty of attention and physical activity. From energetic walks around the neighborhood to playtime in the backyard, our pet sitters will make sure your furry friend gets the exercise they need to thrive.
We also understand that some pets may require extra care due to age, health issues, or special needs. That's why you can trust us to provide compassionate and attentive care for your senior pets, puppies, or those with medical conditions. Our pet sitters are also trained to administer medications, provide gentle exercise, and offer additional support that your pet may require.
Pet Care
In addition to pet sitting, we also offer a range of other pet care services to meet all your various needs. If you have a busy schedule or just need a helping hand, we provide dog walking services to ensure your pet stays active and engaged. Our professional dog walkers are experienced and knowledgeable, taking your pet out for a stroll while you're away or unable to do it yourself.
When it comes to pet care, we also believe that each pet is unique and has their own individual requirements. That's why we offer personalized care plans tailored to your pet's specific needs. During our initial consultation, we'll take the time to get to know your pet's routine, preferences, and any health considerations. This allows us to provide a customized experience that ensures your pet receives the highest level of care.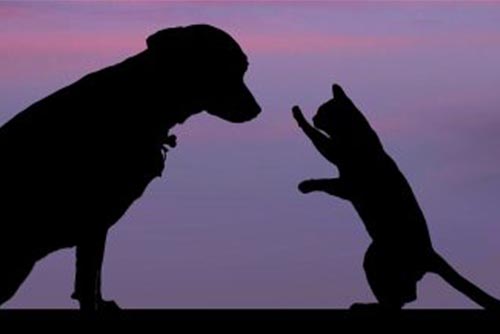 Why Choose Us?
At Hound About Town, LLC, we prioritize the health and safety of your pets. Our team of pet care professionals undergoes thorough training to ensure they are equipped to handle any situation. We are bonded, insured, and certified in pet first aid and CPR, offering peace of mind knowing that your pet is in capable hands.
In addition to our exceptional care and expertise, we also pride ourselves on our dedication to open and transparent communication. We understand how important it is for pet owners to stay connected with their beloved companions. That's why we provide regular updates, photos, and videos, so you can rest assured that your pet is happy and thriving under our care.
We also strive to go above and beyond when it comes to pet care services. Our commitment is to treat your pets like our own and ensure they receive the love, attention, and quality care they deserve. So whether you need a reliable pet sitter, dog walker, or specialized care, we're here to make your furry friend's experience with us exceptional. Just contact us today to schedule an appointment and let us become your trusted partner in your pet's well-being.